The Discover Whitewater Series team loves to support our community and its members. We're giving a shout out to Traci, one of our W3 Fit Kid Shuffle coordinators and volunteers.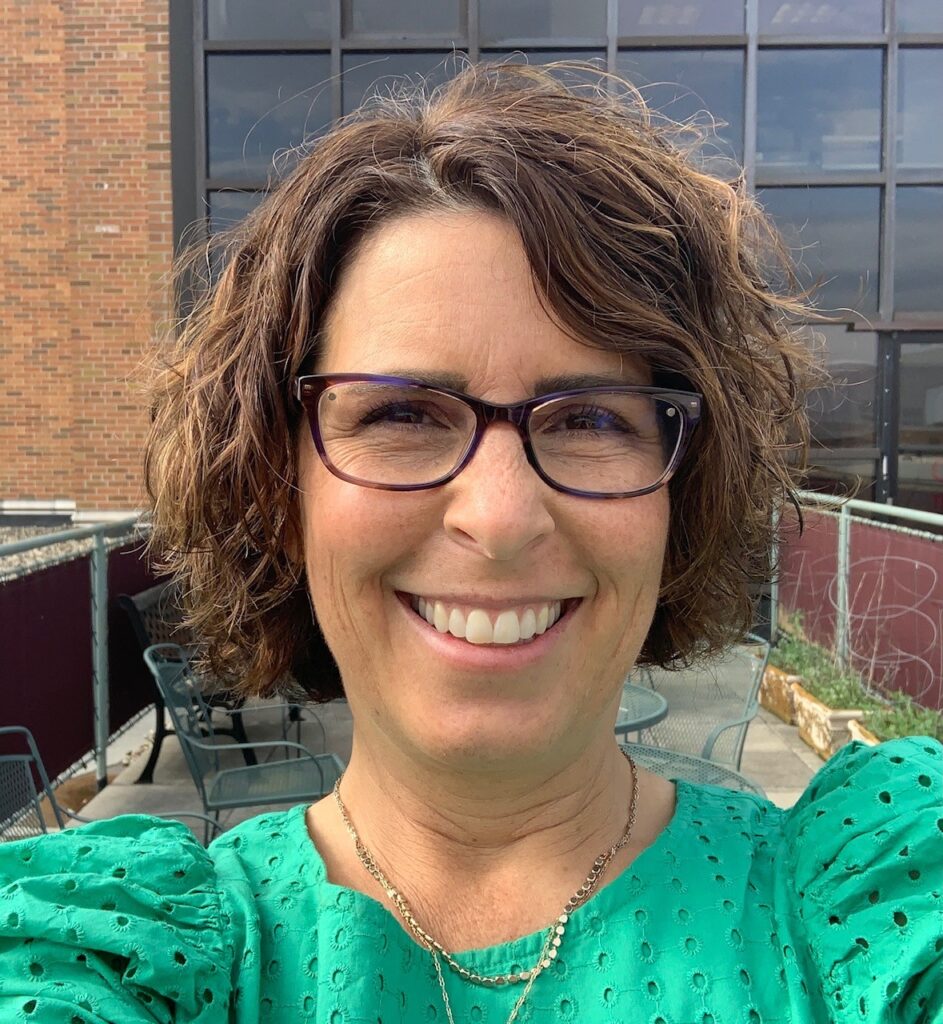 Traci has been part of the DWS team since our inaugural event in 2013. We asked questions about her time with W3 and the Discover Whitewater Series, this is what she had to say:
How did you become involved with DWS?
I was a long time member of W3 when I first learned about the Discover Whitewater Series. Passionate about health and wellness, I was excited to be a part of the inaugural DWS team. I assisted the first Race Director, Stacey Kincaid, with planning and logistics, and developing a marketing plan. 
What do you like most about volunteering with DWS?
DWS has brought together multiple stakeholders and charity partners since it started. I have enjoyed getting to know so many different people and working collaboratively to make an impact on our community.
What brought the idea and creation of the W3 Fit Kid Shuffle?
The W3 5K & Fit Kid Shuffle started in 2010 in conjunction with the City of Whitewater's Annual Taste of Whitewater. The events started and ended at Cravath Lakefront Park. When the idea for a half marathon started, W3 and the Discover Whitewater Series committee decided to combine forces. Although the pandemic did not allow W3 to organize the Fit Kid Shuffle in 2020, we are thrilled to host the 11th Fit Kid Shuffle in 2021.
What would you want participants of DWS to know?
The W3 Fit Kid Shuffle will take place on Saturday, September 18th between noon – 3 p.m. on the Whitewater High School track. Children will receive a t-shirt, special gift, and healthy snack for completing the event. All family members are welcomed and encouraged to run with their kids. 
Kids should pre-register for the event online at runwhitewater.com/register by September 4th to be guaranteed a t-shirt. Once registered, families will be asked to sign up for a time slot between noon – 3 p.m. Onsite registration will be available based on open time slots.
This interview has been lightly edited and condensed for clarity.
About Working for Whitewater's Wellness
W3 — Working for Whitewater's Wellness –  was formed in 2010 by representatives from the University of Wisconsin-Whitewater Health and Counseling Services to strive for a healthier Whitewater community. The group was joined by members from the City of Whitewater, Whitewater Unified School District, county public health departments, campus and local ministries, and student organizations. 
Together they set out in creating a healthier community by focusing on the whole — healthy social systems and the environment in which we live. W3 implemented programming that would enhance the four dimensions they focus on: eating wisely, moving naturally, positive outlooks, and healthy relationships.