Awards, Parking, Toilets, Hydration Stations, & Prohibited Items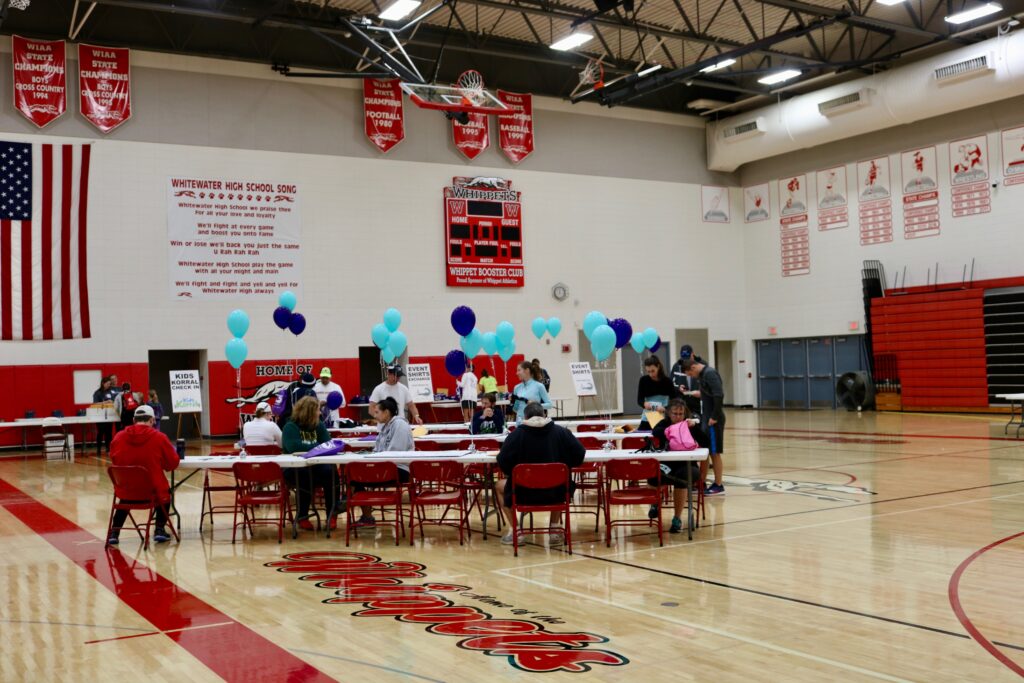 Awards and Ceremony
Awards will be handed out to winners from each age division in both the 5k and half marathon. Runners with the top 3 fastest times from each age group and gender will be given a plaque along with their finishing medal and official time. Cash prizes will also be handed out to overall winners of the half marathon, including the top 3 times from both men and women. First place will receive $400, second place will receive $250, and third place will receive $100. These monetary awards will be handed out as soon as official times have been certified, so runners MUST be present to collect their prizes. There will also be a photo-op for winning racers that you won't want to miss!
Age Groups
Age groups include the following:
10 and under, 11-14, 15-19, 20-24, 25-29, 30-34, 35-39, 40-44, 45-49, 50-54, 55-59, 60-64, 65-69, & 70+. To view winners from previous years in each age division, visit Race Results.
Team Race
We are excited to announce a new team race option for the 11th annual DWS this September! Each team will consist of four participants and can be four men, four women, or coed: two women and two men. Awards will be based on the best combined time for the three respective teams. We can't wait to see the teams participating this year!
Parking
We will have free parking for runners and spectators. Shuttle service will NOT be made available this year.
Toilets
Toilet facilities will be available at the start, finish, and along the entire course. See map. Additional toilets will be available inside Whitewater High School.
Hydration Stations
There will be 1 pre-race hydration station. The Half Marathon features 10 hydration stations, 2 stations on the 5k Course. Hydration stations will be stocked with Gatorade, followed by water.
The finish line will feature water, chocolate milk, pretzels, and fruit (free for all finishers).
Prohibited Items
Animals, other than service animals
Roller blades
Scooters
Bikes
other vehicles
The DWS does have a wheelchair division for both the Half Marathon and the 5K, wheelchairs or hand cranks are allowed on the course. We recommend all walkers remain in the back. Strollers and wagons are permitted, but not recommended in the Half Marathon all participants using a stroller or wagon must start at the back of all other participants.