DWS has combined two of my favorite things…
The DWS team is ecstatic to have Whitewater native, Dawson Miller as our Race Director for the fourth year in a row. Though Dawson has only be the race director for four years, he has volunteered with DWS for NINE years—that's every year the race has been in existence.
He is an avid runner and ran for the University of Wisconsin-Whitewater Warhawk men's cross country and track and field teams from 2011-2015. Dawson was the assistant coach for the UW-W cross country teams and the Director of Operations for the track and field programs for two years.
DWS has combined two of my favorite things, running and the City of Whitewater. It has always been a great experience.

Dawson Miller
During his time as a UW-W athlete, Dawson was a NCAA All-Midwest Region and second team All-Wisconsin Intercollegiate Athletic Conference honoree in 2014. Dawson was also a six-time All-American in track and field, and in 2015 he won the national championship in the steeplechase with a career-best time of 8:46.58.
He ended his career as the school record holder in the steeplechase, the indoor 3,000-meter run and the distance medley relay. He was also a UW-W Chancellor's Scholar-Athlete and team captain in 2015.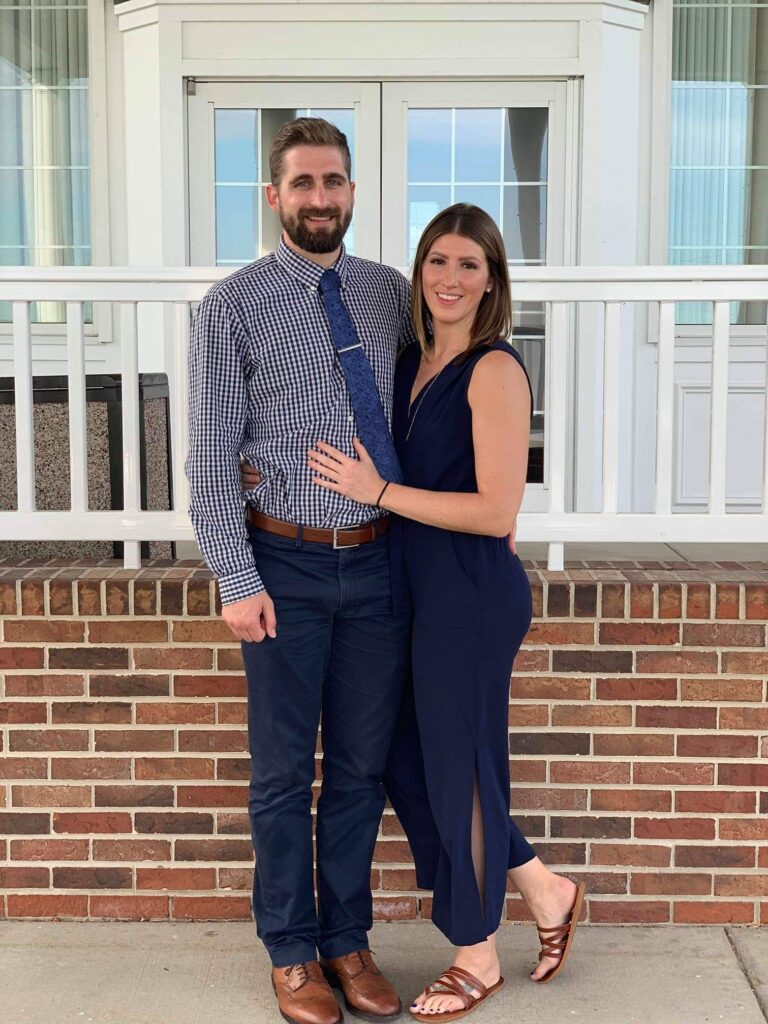 After graduating UW-W, Dawson had reconstruction surgery on his achilles. Rest assured! He has recovered perfectly, and continues to run recreationally. Dawson is now working as a Financial Analyst for Uline and lives in Wauwatosa with his girlfriend, Morgan, and dog, Murphy.
"The entire community comes together to put on this race, and it shows some of the great things Whitewater has to offer. Growing up in Whitewater my entire life I've always enjoyed all the major events that the city hosts. I am excited to now have a major role in one of those events and can't wait to contribute to the race and the community."
We are so happy to welcome Dawson as the Race Director once again. You can meet Dawson on Race Day—Sunday, September 19, 2021—by registering today.